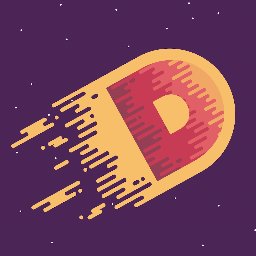 The deadline for DConf 2018 submissions is this Sunday. If you're on the fence about sending in a proposal, don't still be poised there when midnight AOE strikes on the 25th! Come down before then on the submission side. If you're selected to speak, you may be eligible for reimbursement for your hotel and travel expenses (reasonable expenses will be covered). This is our first time in Munich, and if you can pad out your visit by two or three days, there's a lot to see while you're there.
The venue is the NH Munich Messe hotel, located in the Zamdorf area of the city.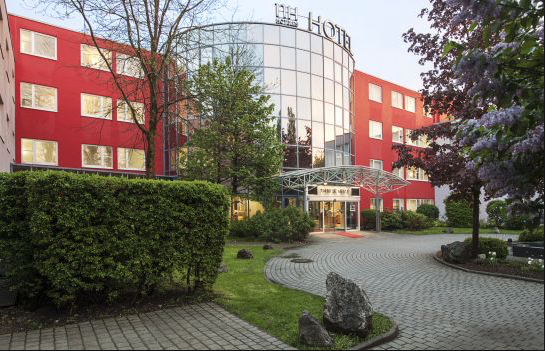 There's a bus stop right outside that will get you to the Marienplatz and the New Town Hall, the world-famous center of the Bavarian capital, in short order. Not far from there, you'll find the original Hofbräuhaus, where servers in traditional costumes pamper thousands of daily visitors from Munich and around the world, who come for the regional cuisine, music, folk dances, and historic atmosphere.
After you see the Old Town, be sure to make time for the modern world. The Deutsches Museum, which according to Wikipedia is the world's largest science and technology museum, is a good place to start. With over 28,000 exhibits, it may be difficult to pull yourself away.
There are plenty of daytrip destinations outside of the city. One must-see spot is Neuschwanstein castle, one of the most recognizable structures in the world. World War II history buffs may be interested in a trip to Nuremburg. There are plenty of options for guided tours that can get you to these and other locations and back in a day, but it's not difficult to get there on your own. Sites like TripAdvisor can help with the planning.
As for the hotel:
All the 253 rooms have just been refurbished, so you can expect stylish, comfortable bases. Nice touches include free Wi-Fi and pillow menus. Other highlights include a restaurant serving Bavarian dishes, a stylish lobby bar, and a compact fitness center. The Hotel also has Sky TV, allowing you to catch up on the day's sporting events.
There's a bar with a terrace which has the look and feel of a typical Bavarian beer garden. It's surrounded by a little garden and is a great spot to enjoy a glass of wine or a light meal in the sunshine.
For the health-conscious, they also have a gym that's open from 2:00 pm to 11:00 pm, and it can be opened at other times upon request. It was refurbished in 2015 and includes a sauna.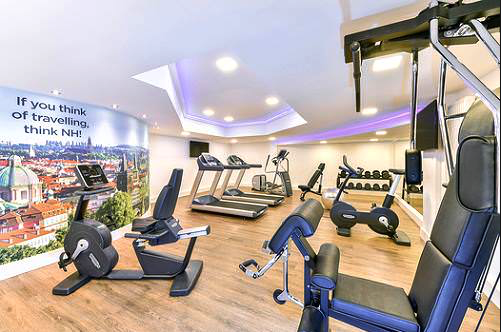 Most importantly for us, they are offering DConf attendees a discount on single rooms. Drop a line to reservierungen@nh-hotels.com to take advantage of this offer.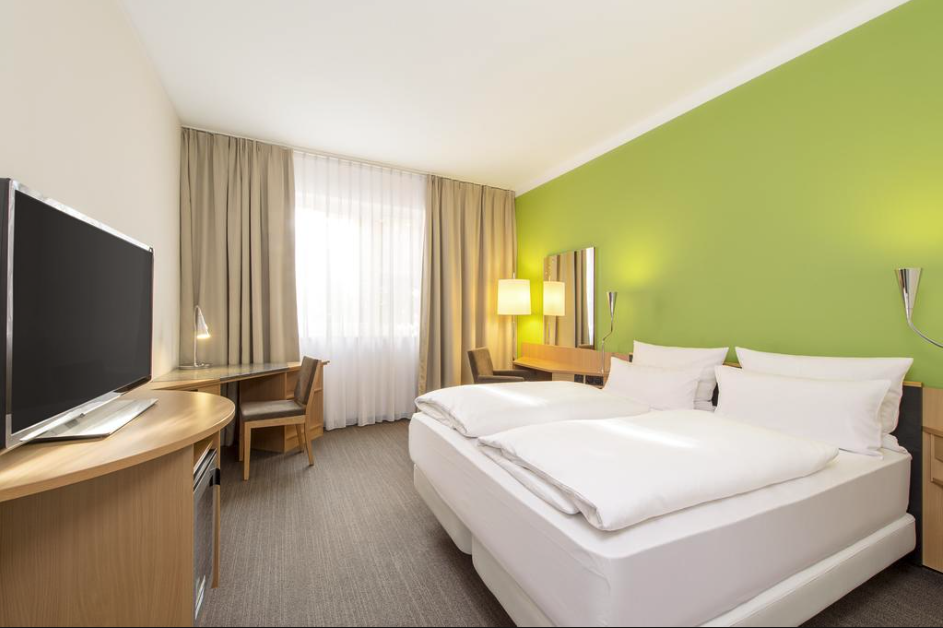 When the submission deadline passes this weekend, the next date to focus on is March 17th. That's when the early-bird registration discount ends. Head over to the registration page before then!