I announced the Human Resource Fund back in April as part of an initiative we're working on with companies using D in production. It was seeded by WekaIO. Now we need to see it grow.
We always have an excess of t-shirts after DConf. Often, they are given away. This year, we intentionally ordered many more than necessary. Some were given away to "Friends of D" (such as the venue staff), but the rest were intended to help us raise money.
Some of the shirts remained in London. The remainder were given to several volunteers to carry with them back home, the goal being to position them around the world so that we can minimize shipping costs. Now, we're ready to start sending the shirts through the mail.
Help us by donating $60 to the Human Resource Fund and one of our volunteers will send you a DConf 2019 t-shirt. To take advantage of this, you have to donate through the following campaign: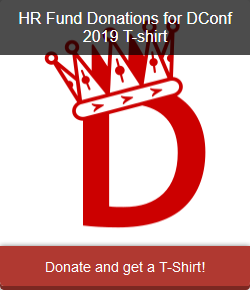 The D Language Foundation will reimburse each volunteer for the shipping costs. In order to help us minimize those costs and maximize the amount we get to keep, we've set up a menu organized by shirt size and region, as shown in the following screenshot.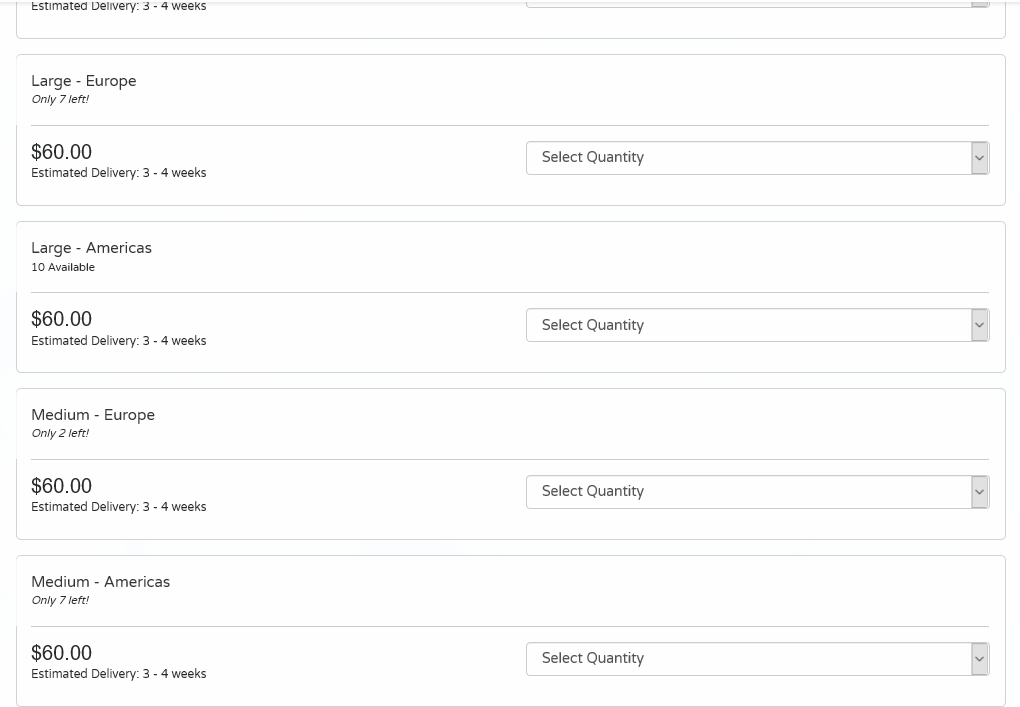 This campaign will help us minimize shipping costs and keep track in real time of the number of shirts remaining. Once the shirts are gone, the campaign is closed. So please, when you make your donation, help us out by selecting the region in which you live if there are still shirts available.
Those of you who have seen our Open Collective page may be aware that Gold Donors, those who make a one-time donation of $100 or more, receive a DMan t-shirt. Personal Sponsors, those who commit to an annually recurring donation of $200 or more, receive a DMan t-shirt and a guaranteed Early-Bird discount to the next DConf. We're extending both of those packages to the Human Resource Fund campaign.
To take advantage of this, please donate through the HR Fund campaign page: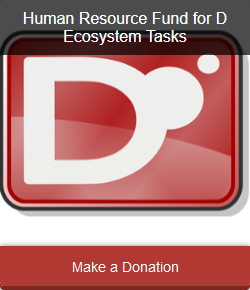 After I receive notification from Flipcause of your donation, I'll contact you to verify your shipping address and determine the size and color you'd prefer for your new DMan t-shirt.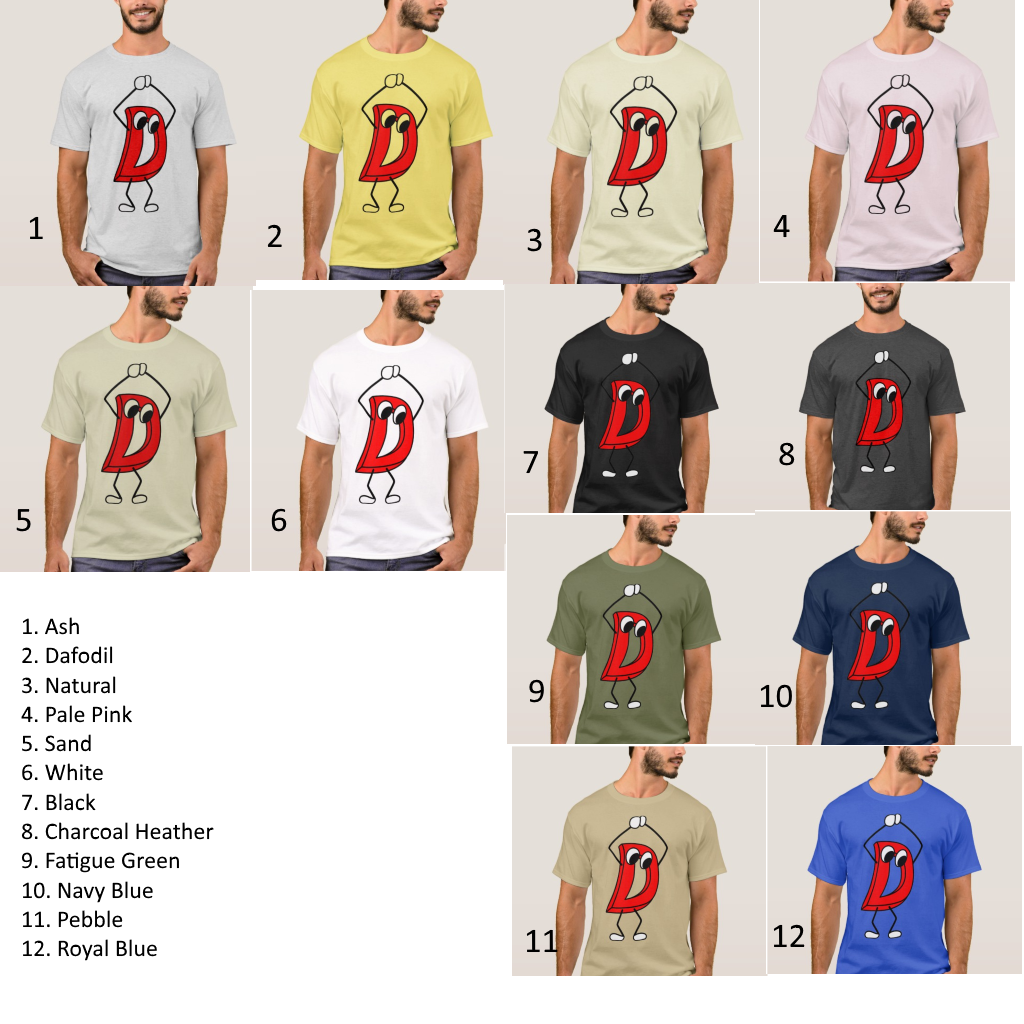 Please help us grow this fund! The General Fund is also important and we still welcome donations there, but the Human Resource Fund will be our primary focus for the next few months. The sooner we reach the levels we need, the sooner we can hire people to work on important and difficult tasks in the D ecosystem.